2018 Makeover Challenge concepts revealed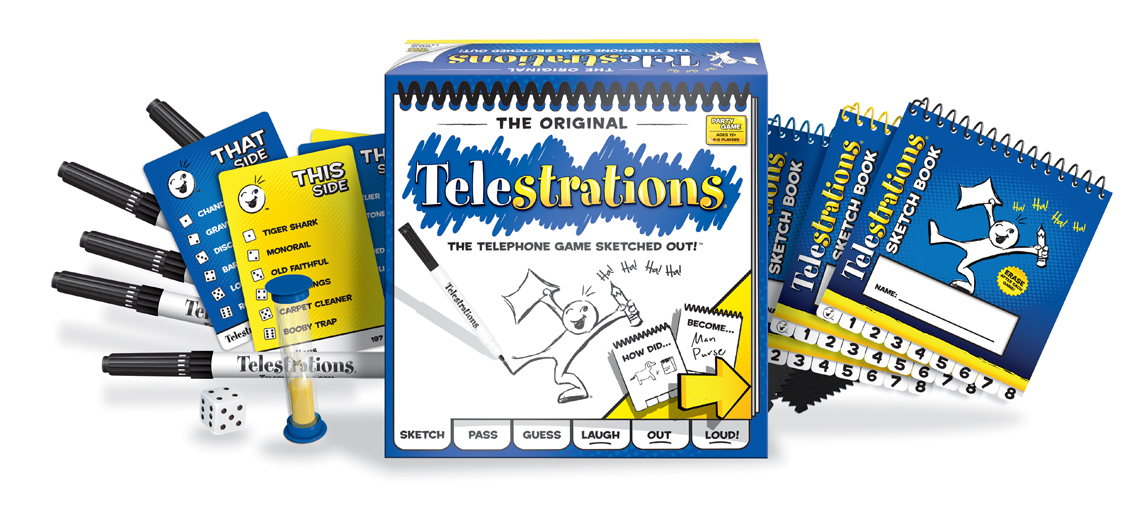 For the first-time ever, Brand Experience has both a brand and a cause at the center of its Makeover Challenge. The brand: USAopoly, a developer and manufacturer of board games, collectibles and puzzles best known for the special editions of Monopoly created under a partnership with Hasbro. Today, it creates both games "with a twist" and its own original games. The Cause: Operation Smile, an international medical charity that has provided hundreds of thousands of free surgeries for children and young adults born with cleft lip, cleft palate or other dental and facial conditions.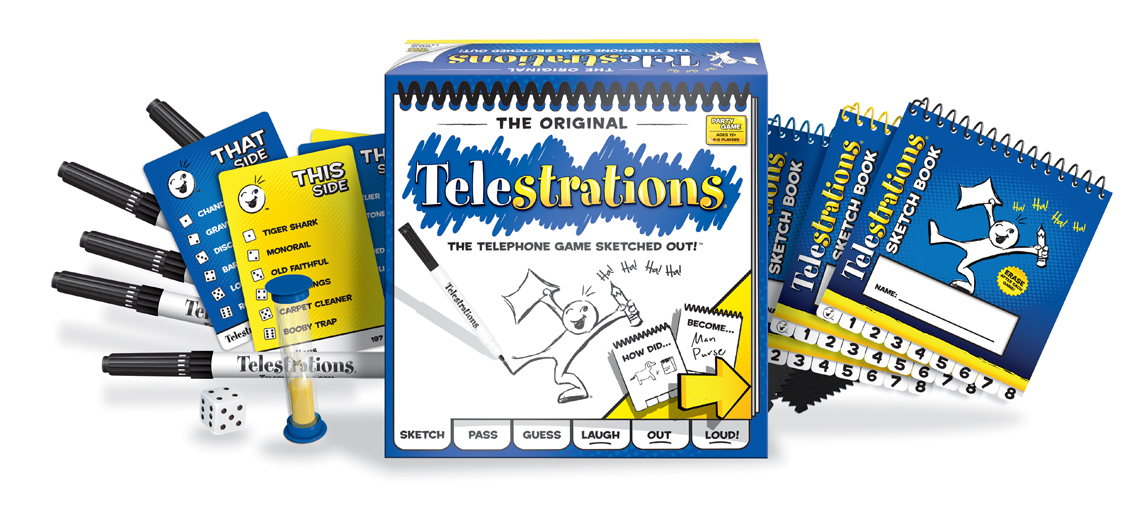 This year's competition results from a multi-year conversation that Brand Experience has been having with USAopoly's director of new product development Tony Serebriany, a long-time reader of ST Media publications including Brand Experience and Package Design.
Serebriany brought in his colleague Jackie Miserany, marketing manager at USAopoly, into the conversation. True to USAopoly's philosophy of looking at established projects and elevating them "with a twist," Miserany introduced the idea of elevating the contest from blue-sky to a project that will help raise awareness and funds for a worthy cause. (Originally, the cause was to raise funds and awareness for cancer research, which did not work out. USAopoly found its Goldilocks of a fit with Operation Smile.)
This year's teams—Designtology and MBN Creative—worked with USAopoly with the Makeover Challenge's aim of showcasing the power of design as past contestants have. But their work will also be considered by USAopoly for special edition 10-year anniversary packaging for Telestrations that will be used to raise awareness for Operation Smile.
SPONSORED VIDEO
Branding with Ferocity – Thinking Like an Indie Brand
Get a better understanding on how to leverage new technologies to engage and delight shoppers, sustainability's role in product and package design – being sustainable and premium are not mutually exclusive, plus best practices and tips for collaboration and how to launch new products and refresh existing product line-ups and brands.