Big Growth Ahead for Global Pet Care Ecommerce Market
Fast facts from a recent study.
IN ITS REPORT, "Pet Care E-commerce Market Size, Share & Trends Analysis Report by Product (Pet Food, Grooming, Medications)," Grand View Research explores how nationwide lockdowns, isolation and limited veterinarian visits during the pandemic affected and will continue to drive the global pet care e-commerce market. Here are some fast facts from the study.
---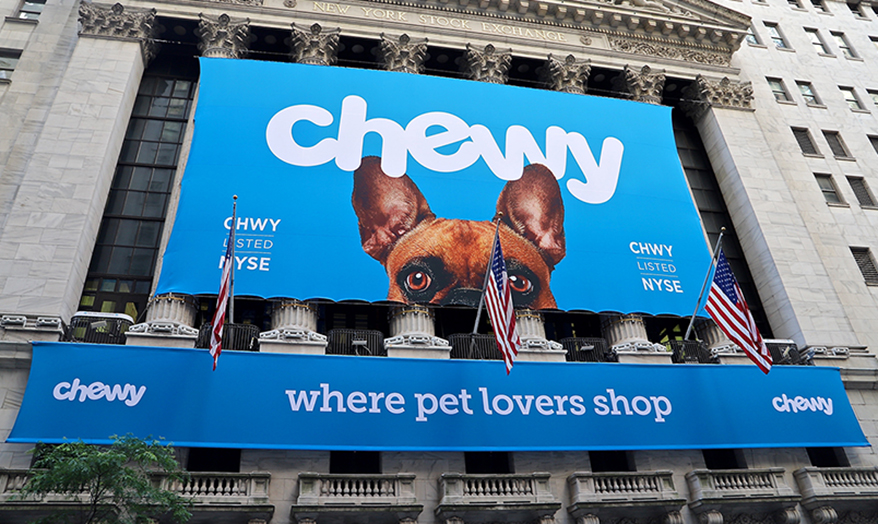 Two make 80
1. There are clear leaders in the pet e-commerce category, with Chewy.com and Amazon reining in 80% of the online pet food sales in the market.
---

Asia Pacific rising
2. Growing economies and pet adoptions are driving a lucrative compound annual growth rate (CAGR) that will reach 10% in the Asia Pacific region.
---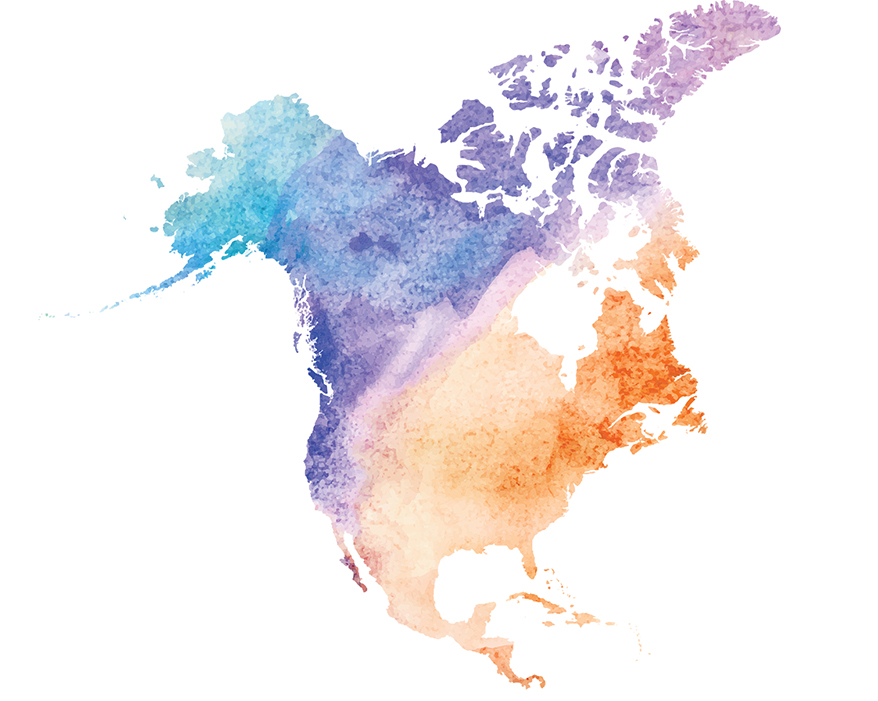 North America dominates
3. With the highest number of pet parents registered in this region, plenty of retailers with online platforms and strong awareness among pet parents of online platforms, North America held the dominant revenue share in 2019.
---

Howling growth ahead for canine segment
4. Kitties might rule the Internet, but dogs still are the pet market's darlings. The canine segment is projected to expand at a CAGR of more than 10% from 2020 to 2027.
---

Sky and sea
5. Sales will soar for the exotic bird and pet fish segment. The bird-and-fish segment is forecasted to have the fastest growth thanks to increased demand for pet care products, including birdcages and fishbowls.
SPONSORED VIDEO
Branding with Ferocity – Thinking Like an Indie Brand
Get a better understanding on how to leverage new technologies to engage and delight shoppers, sustainability's role in product and package design – being sustainable and premium are not mutually exclusive, plus best practices and tips for collaboration and how to launch new products and refresh existing product line-ups and brands.