Check Out the Latest Packaging Products for Summer 2021
Wine, Beer and Spirits Packaging
Glass, plastic and metal packaging can be ordered with a variety of creative options and decorations. Many colors and shapes, including varying glass bottle shapes, are available from All American Containers, a Veritiv company, to help brands tell their story.
---
Certified Child-Resistant Metal Box
Planet Canit's (Patent Pending) Certified-Resistant Metal Presentation Box brand is a stylish, attractive, reusable and secure alternative to the traditional cigarette box. The box's robust construction and composition commands attention by differentiating a brand against competitors in the competitive, rapidly growing cannabis marketplace. A luxury metal box offers branding benefits even after the cannabis is enjoyed because it promotes packaging reuse versus disposal.
---
Advertisement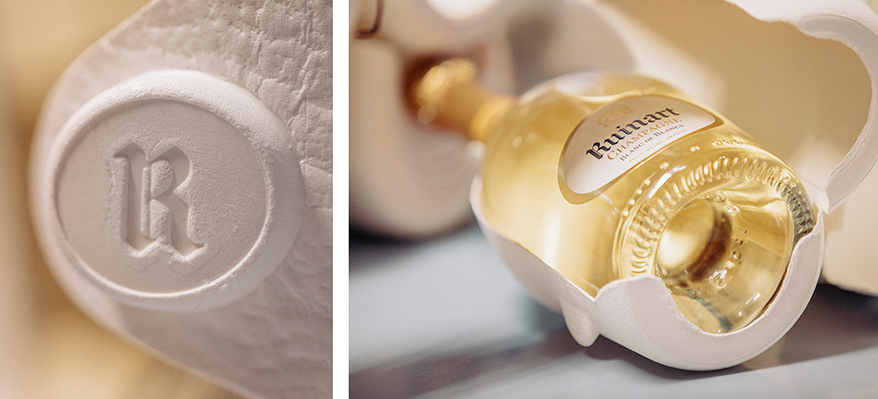 Molded Fiber
Following two years of research and design, James Cropper ColourForm, working with Pusterla 1880, launched the eco-responsible packaging for champagne brand Maison Ruinart. The second skin casing is nine times lighter than the existing box and reduces the carbon footprint by 60%, compared to the current Ruinart boxes.
---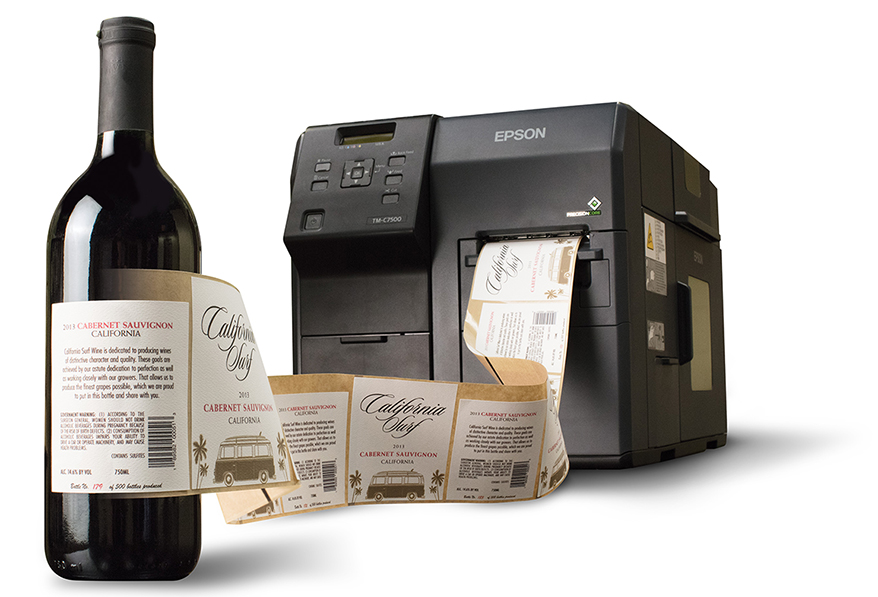 Dynamic Hybrid Label Solution
The dynamic label system enables brands to quickly respond to social media trends by creating personalized products. The customized labels can include on-demand personalization for everyone and everything from a brand pop-up event's guests to a hyper-localized market, and they can feature embellishments ranging from hot-foil stamping, embossing, varnish and more.
---
Point-of-Purchase Display
Custom point-of-purchase displays are available with a range of visual effects that work in a variety of retail environments. Display options include easy-to-assemble features and adjustable footprints. This eye catching pole topper and display for Cupcake Vineyards commands attention in a grocery environment with its large size and versioning capabilities. Despite the POP's large size, the display is easy to set up, has
an adjustable footprint, and highlights various region-specific programs via changeable graphics in its removable lenses.
---
Flexographic Celebratory Beverage Labels
Great Lakes pairs high-quality stocks and adhesives with custom colors, inks, coatings, and printing and finishing techniques to create custom beverage labels for beer, wine or spirits. Labels can be made for use on cans or bottles and customized for nearly any beverage chilling environments, including varied temperatures and moisture levels.
---
Advertisement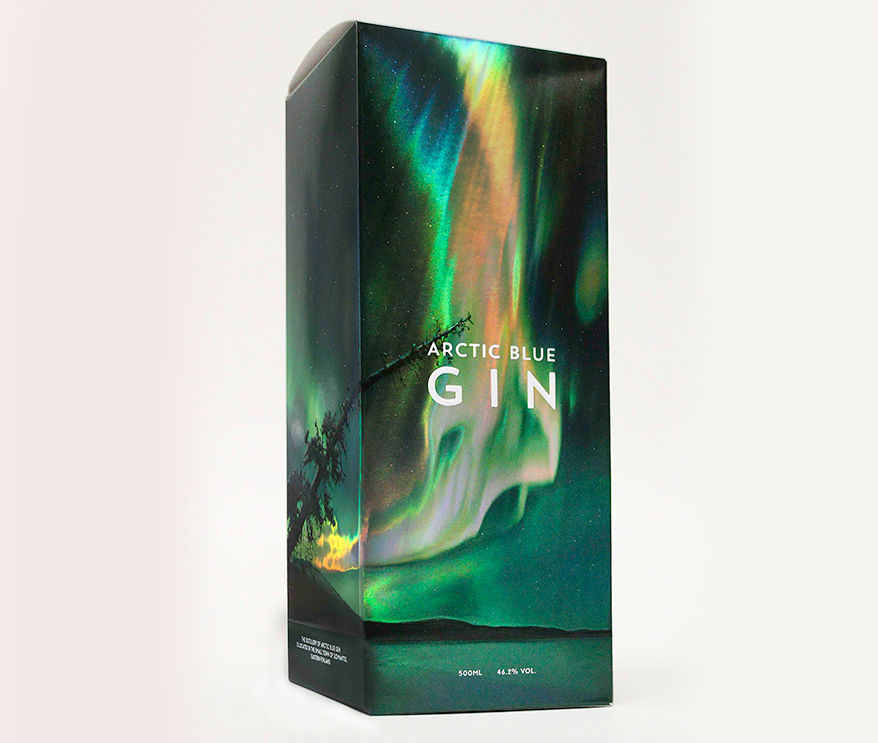 Holographic Transfer-Metallized Paperboard
Hazen Paper replicated the pulsating radiance and color of the northern lights for Nordic Premium Beverages. Transfer-metallized Hazen Envirofoil features sub-micron holographic embossing to reflect and refract light with less than 1% of the aluminum of traditional foil laminate and a recycled film carrier. 2020 AIMCAL Product of the Year.
---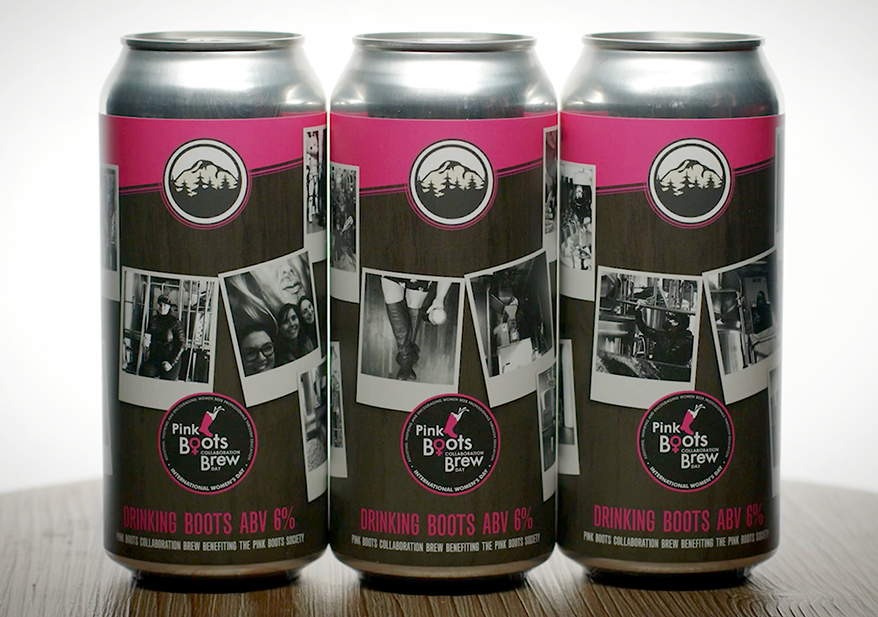 Variable-Data Labels for Beer
Variable Data Print technology creates truly one-of-a-kind labels for brands within a single print run. The VDP software accesses a library of images and randomly inserts those images into designated areas of the label design. Brewers can use this technology to create a different print on every label—creating unique but cohesive series.
---
DTC Shipper
The Ta-Da box is designed to deliver an elevated unboxing experience and still be protective, economic and environmentally friendly. Each box is customized for a brand's specific direct-to-consumer shipping needs.
---
Ecommerce Shipping Box
Luxury e-commerce mono-material packaging made from 100% recycled coffee cups, zero inks, zero glue, and an anti-microbial coating. The box shown was made by IDPdirect.com with paper by James Cropper. Designed for British luxury group Walpole-UK, the e-commerce packaging was created to deliver a clean organism-free product to luxury consumers globally.
---
Advertisement
Interior Protective Packaging
Constructed from recycled paper yet extremely resilient, Great Northern–Fiber Interior Packaging is a sustainable, cost-effective alternative to other types of packaging. It's tailored to protect your individual product, be quick and easy to load on the front end—saving on labor—and easy to recycle.
---
Ecommerce Shipper
The company offers 100% paperboard shippers with laser-cut inner overlays that reduce package waste and improve the consumer experience. The customized insert showcases and protects the product. The retail-package-and-shipper-in-one concept helps brands deliver an experience that is better for the consumer, the brand and the environment.
---
100% Recyclable Corrugated Boxes & Shippers
Accurate Box's corrugated boxes are printed with eco-friendly inks and are fully customizable, including size, style, graphics, etc. The company can also print on both sides of the box to increase brand exposure.
---
Advertisement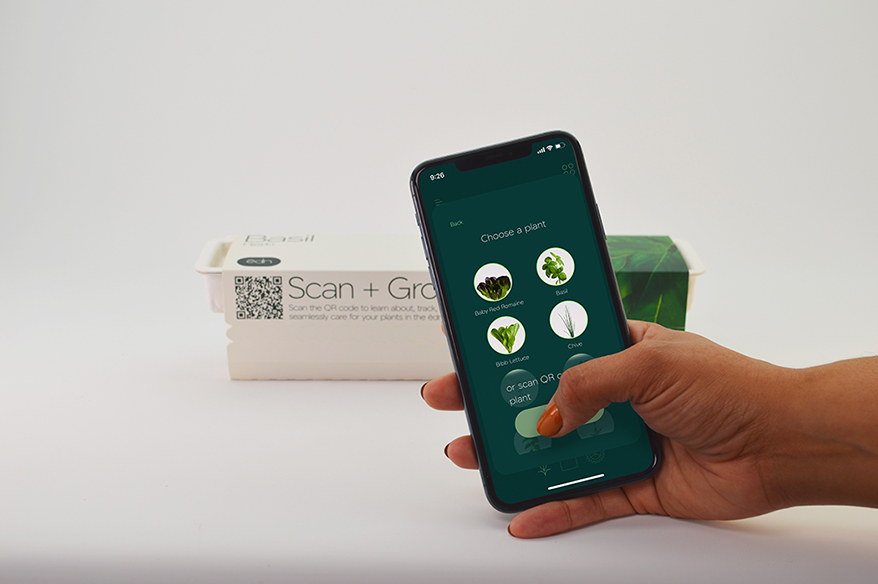 Sustainable Packaging
Customized sustainable packaging can be made for a variety of industries. Veritiv worked with sustainable startup ĒDN to create a packaged product that enables anyone to grow herbs, vegetables and more indoors year-round. Essential to the product development is the molded fiber package that is biodegradable, compostable and recyclable.
SPONSORED VIDEO
Branding with Ferocity – Thinking Like an Indie Brand
Get a better understanding on how to leverage new technologies to engage and delight shoppers, sustainability's role in product and package design – being sustainable and premium are not mutually exclusive, plus best practices and tips for collaboration and how to launch new products and refresh existing product line-ups and brands.