Dynamic Hybrid Label Solution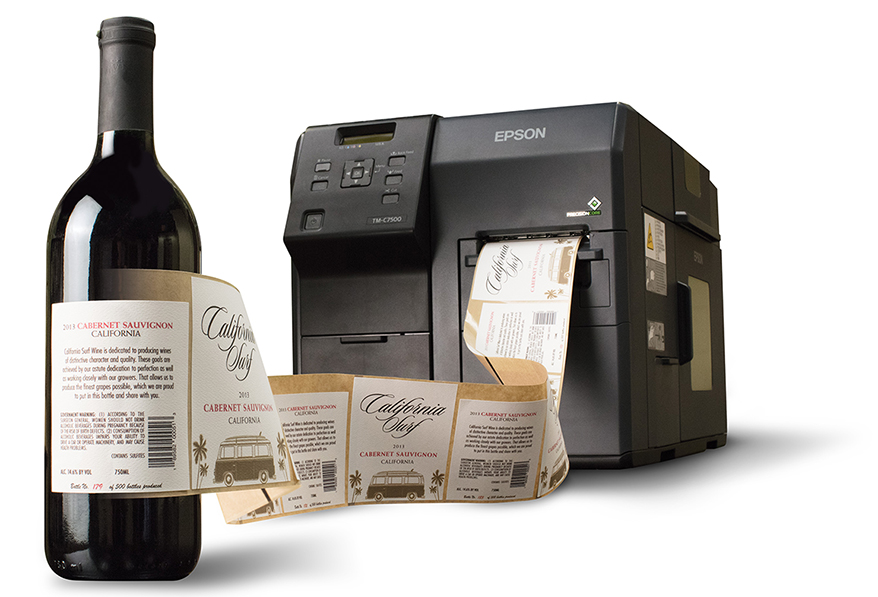 The dynamic label system enables brands to quickly respond to social media trends by creating personalized products. The customized labels can include on-demand personalization for everyone and everything from a brand pop-up event's guests to a hyper-localized market, and they can feature embellishments ranging from hot-foil stamping, embossing, varnish and more.
SPONSORED VIDEO
Branding with Ferocity – Thinking Like an Indie Brand
Get a better understanding on how to leverage new technologies to engage and delight shoppers, sustainability's role in product and package design – being sustainable and premium are not mutually exclusive, plus best practices and tips for collaboration and how to launch new products and refresh existing product line-ups and brands.