Holographic Transfer-Metallized Paperboard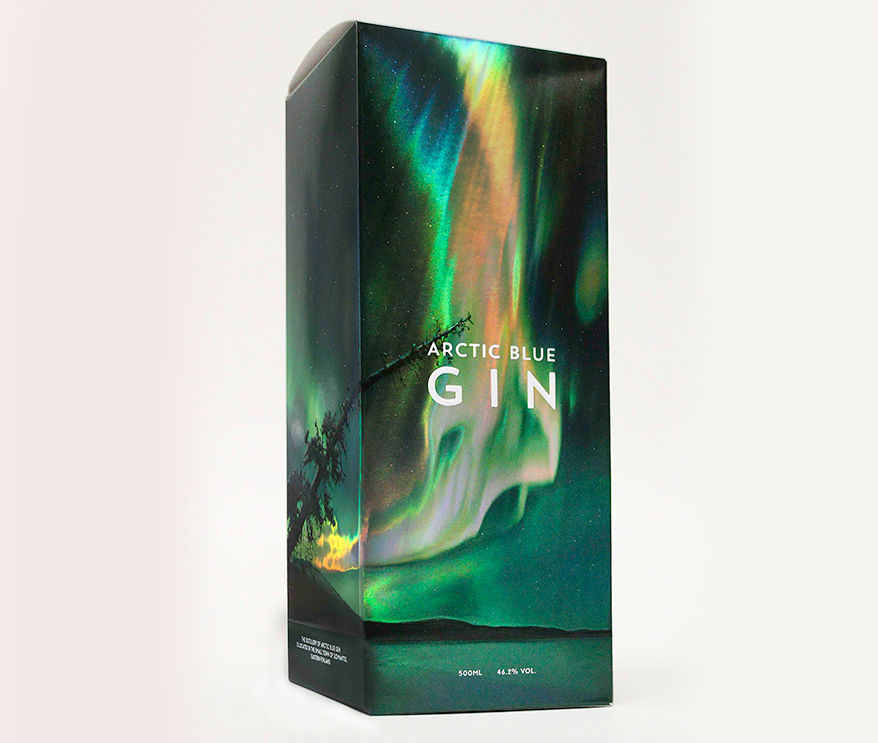 Hazen Paper replicated the pulsating radiance and color of the northern lights for Nordic Premium Beverages. Transfer-metallized Hazen Envirofoil features sub-micron holographic embossing to reflect and refract light with less than 1% of the aluminum of traditional foil laminate and a recycled film carrier. 2020 AIMCAL Product of the Year.
SPONSORED VIDEO
Branding with Ferocity – Thinking Like an Indie Brand
Get a better understanding on how to leverage new technologies to engage and delight shoppers, sustainability's role in product and package design – being sustainable and premium are not mutually exclusive, plus best practices and tips for collaboration and how to launch new products and refresh existing product line-ups and brands.