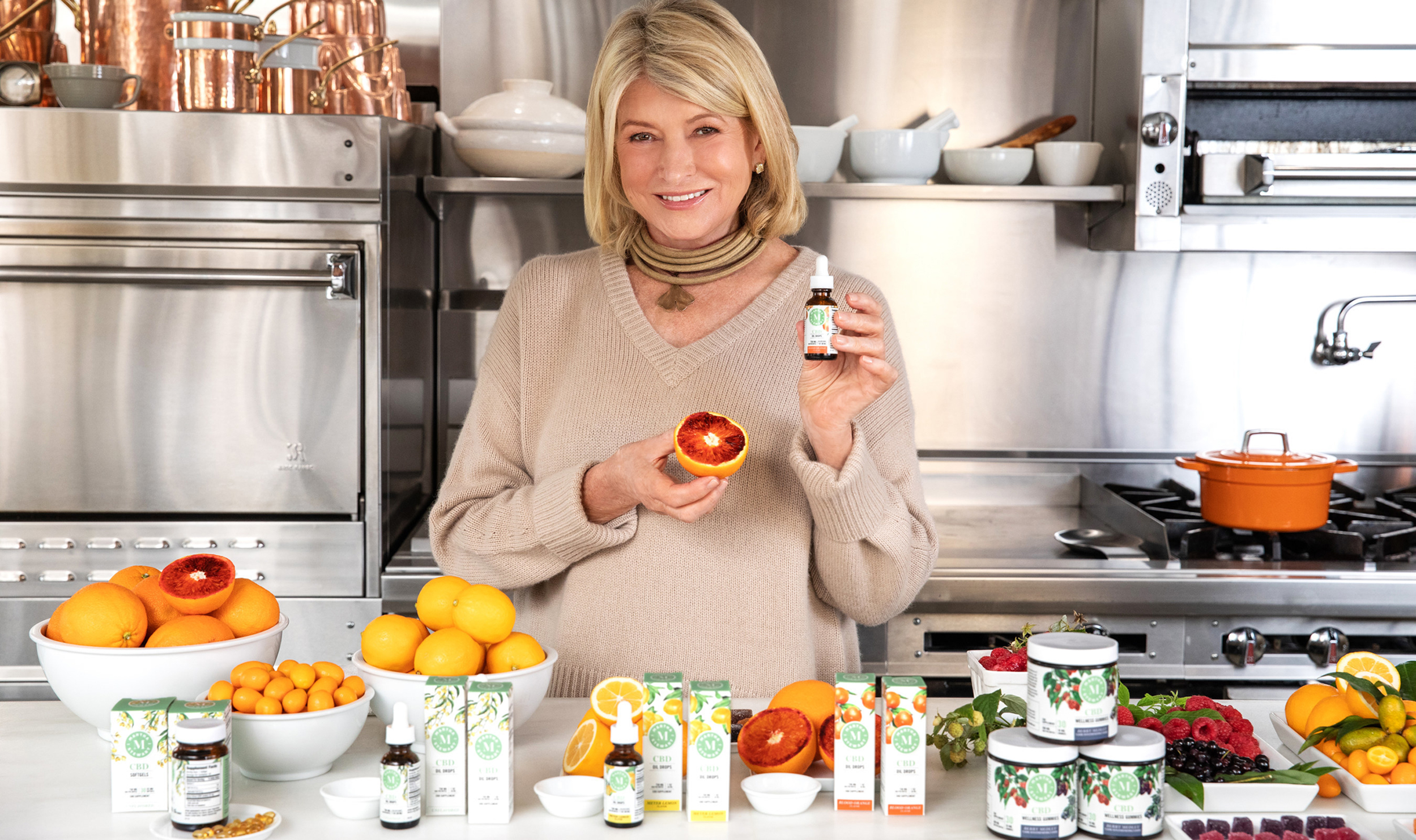 Evolution of a Relationship
How the pandemic forever changed how consumers interact with brands and shop for packaged goods.
WITH THE BENEFIT of hindsight, we can see that as heartbreaking as 2020 was, it also was an evolutionary time for brands and retailers. Shopper behaviors born out of a need for health and safety during the pandemic became the basis of an evolution of the brand/end-consumer relationship.
"Digital commerce has played an important role during the pandemic by enabling organizations to continue serving customers," says Sandy Shen, senior research director, Gartner. "Measures implemented by organizations during the pandemic, such as enabling new go-to-market (GTM) models and new types of customer engagement, are likely to remain, thus evolving digital commerce."
Rapid Delivery Opens Markets
These changes cut across the board—affecting those verticals most stubbornly resistant to the siren song of online shopping, such as grocery. "The pandemic has created new models for buying groceries online, and it's not just the core 'big-basket' online grocery services that will benefit from this boost," says Nick Carroll, associate director of retail at research and insights firm Mintel. "The explosion of new rapid-delivery businesses has finally created an online 'small-basket' option for customers, while subscription services and meal-kit providers have hit all-time sales highs. Alongside this, greater engagement in social media commerce has opened up new opportunities in direct-to-consumer, with grocery manufacturers cutting out retailers and selling directly to consumers."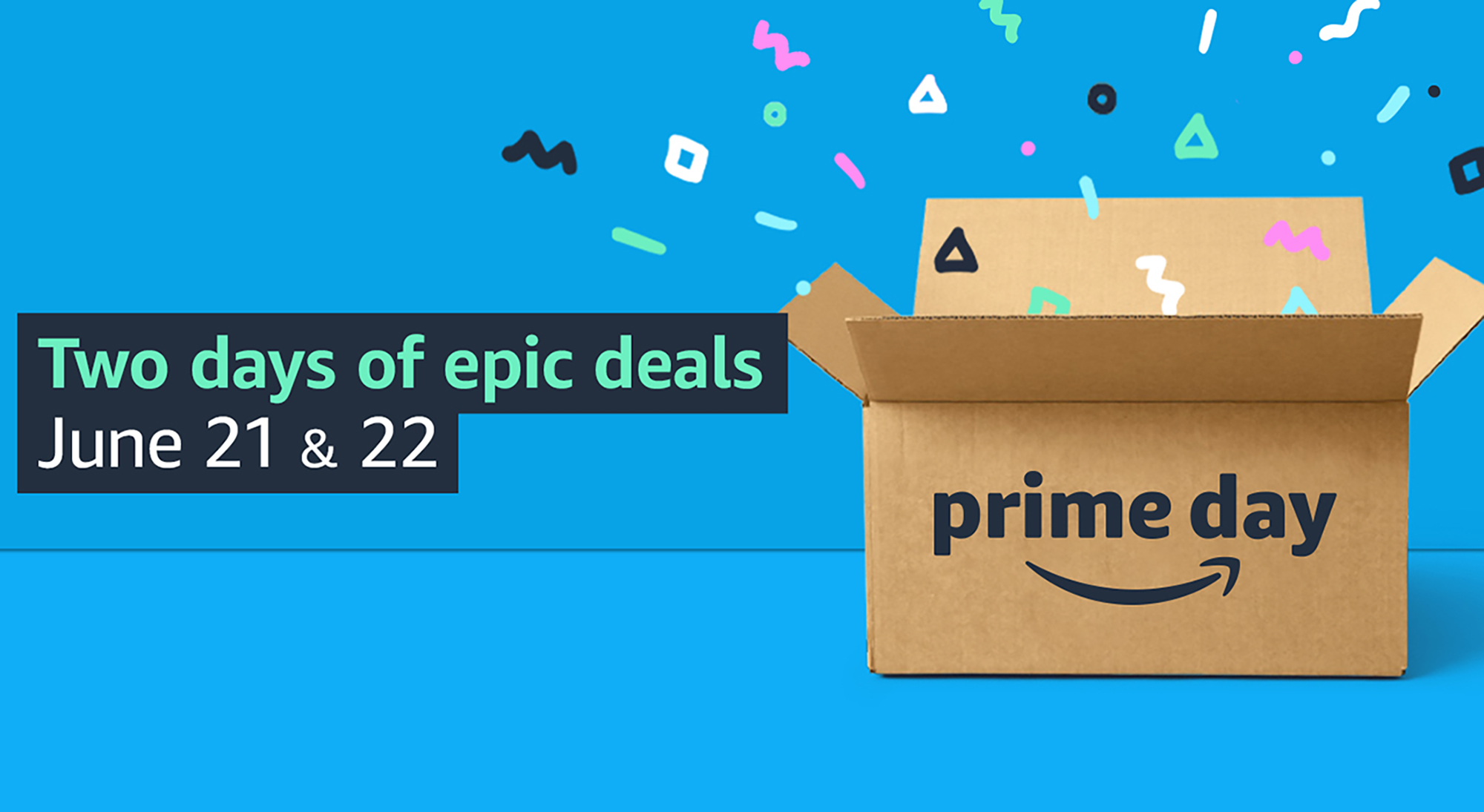 Advertisement
This transformation of the grocery shopping experience fortifies direct-to-consumer opportunities for food brands. It also strengthens the need for food brands to optimize their package designs for online shopping and the home unboxing experience.
The World Found Its One-Stop Shop
How strong is consumer acceptance of online grocery? Mintel cites British online grocery shopping data as an example, noting that an impressive three in five (60%) Brits are online grocery shoppers, up from 50% in 2019. According to Mintel, this represents the highest level of growth recorded in the past decade – evidence that brands in nearly all packaged goods verticals must optimize their package designs for e-commerce to ensure continued success.
The Internet has become global consumers' one-stop-shop for goods. No online retailer has embraced this positioning more than Amazon, and the prime example of Amazon's retailer power happened right as this issue went to press.
Amazon's Prime Day offered more than 2 million deals on a range of products, including home and beauty products, toys, pet supplies and electronics, to Prime members in the U.S., the U.K., the United Arab Emirates, Turkey, Spain, Singapore, Saudi Arabia, Portugal, Netherlands, Mexico, Luxembourg, Japan, Italy, Germany, France, China, Brazil, Belgium, Austria and Australia. A shopping event that rivals Black Friday, Amazon Prime Day is so successful that its name has become a misnomer. This year's event kicked off on June 21, 2021, at midnight PDT (3 a.m. EDT) and ran through June 22, 2021. That's two days, not one.
Specialty Portals to Drive Growth
While Amazon's power is indisputable and the breadth of packaged products on the marketplace is truly A-to-Z, the behemoth isn't the only e-commerce player that needs to be on CPG radars. Meticulous Research notes that dedicated e-commerce portals are experiencing strong growth and will drive vertical e-commerce market growth.
This is especially true in the legalized cannabis market, where you can find brands with star power partnering with online marketplaces. When Martha Stewart and Marquee Brands launched Martha Stewart CBD – a line of premium quality, hemp-derived wellness supplements, with flavor profiles inspired by some of Martha's most popular recipes – they did it on Canopy's e-commerce store at shopcanopy.com.
Consumer-facing brands will want to test their package designs for both large online retailers and dedicated portals. The dedicated portals attract shoppers with strong common interests, and CPGs that serve these shoppers' common interests well will be rewarded with instant brand fans.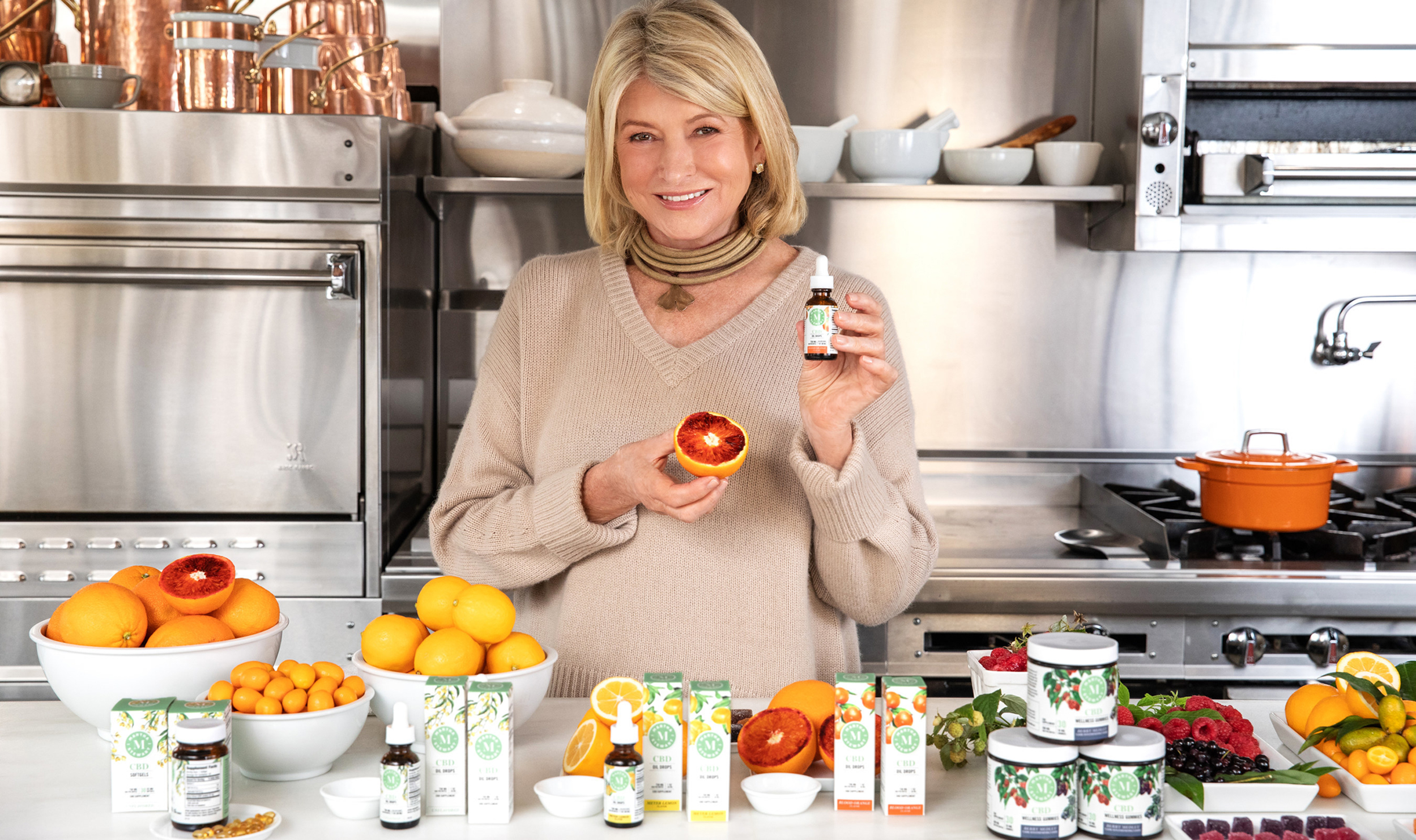 Brands Succeed by Playing Well Together
The Martha Stewart and Marquee Brands launch is also part of a trend where brands collaborate to build onto each other's brand equity. Another brand that does this well is G Fuel.
In June 2021, the packaged beverage brand collaborated with Tetris to celebrate the gaming brand's 37th birthday. Tetris has mad brand equity with billions of Tetris games played online every day and more than 500 million Tetris mobile games downloaded.
They launched a new beverage – G Fuel's New Tetris – through G Fuel's dedicated e-commerce portal, gfuel.com. E-commerce was a natural fit for the product's prospective customers, who are already online often.
Consumer-facing brand leaders should seek synergistic opportunities with other consumer-facing brands, especially if the partner brands already have a following that's online often.
Advertisement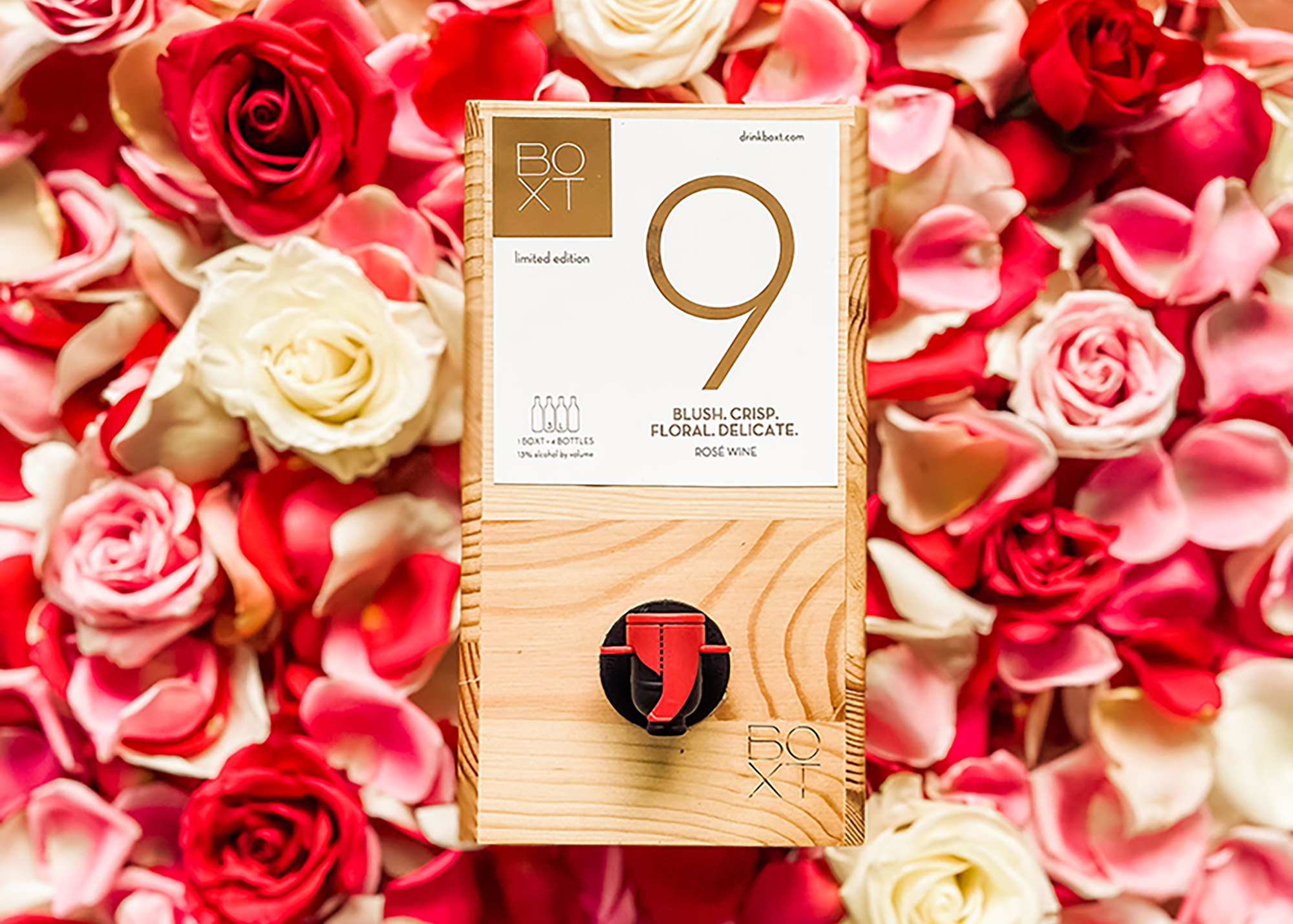 Redefining the Consultative Sale
Packaged goods brands are using the two-way nature of online communications and shopping to revive the consultative sale – bringing the brand experience more fully into a CPG's value proposition. Beverage brand Boxt not only delivers wine directly to end-consumers' homes in sleek, sustainable packaging. The female-founded monthly membership-based subscription service also pairs each member with a personal wine concierge who helps elevate their brand experiences and guides them to new discoveries.
CPGs looking to strengthen the brand-shopper relationship should explore opportunities to make purchasing more personal and less transactional. Leveraging the cost-effectiveness of online communication tools to deliver personalized shopping experiences can reframe a brand's value proposition to shoppers and potentially take a brand out of the race to the bottom common in commodity market strategies.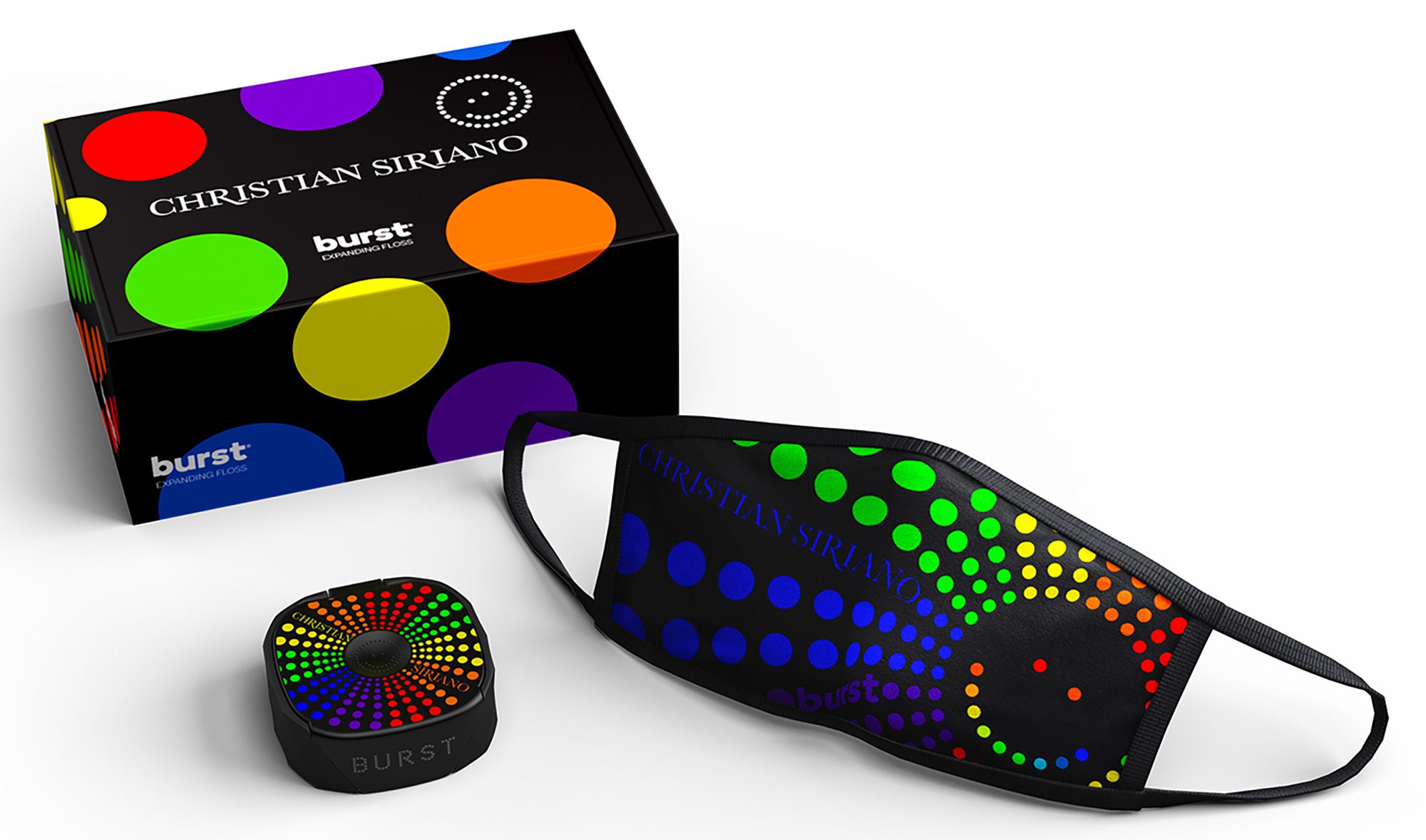 Startups to Challengers
E-commerce has enabled startups to become strong challengers to established packaged goods brands.
Oral care brand Burst launched in 2017, determined to shake up a market sector dominated by large corporations. Now it claims to be one of the fastest growing e-commerce companies in the U.S. and has earned the attention of stylemakers such as fashion designer Christian Siriano.
In 2018, a mere four years after its founding, beauty brand Glossier had more than doubled the company's annual revenue and surpassed $100 million as a fully direct-to-consumer business, while introducing more than 1 million new customers to its portfolio of modern cosmetics and skincare essentials.
Small and mid-size brands should leverage e-commerce to fortify the market presence when competing with household names. Big brands should look to e-commerce to defend their positions as market leaders.
Advertisement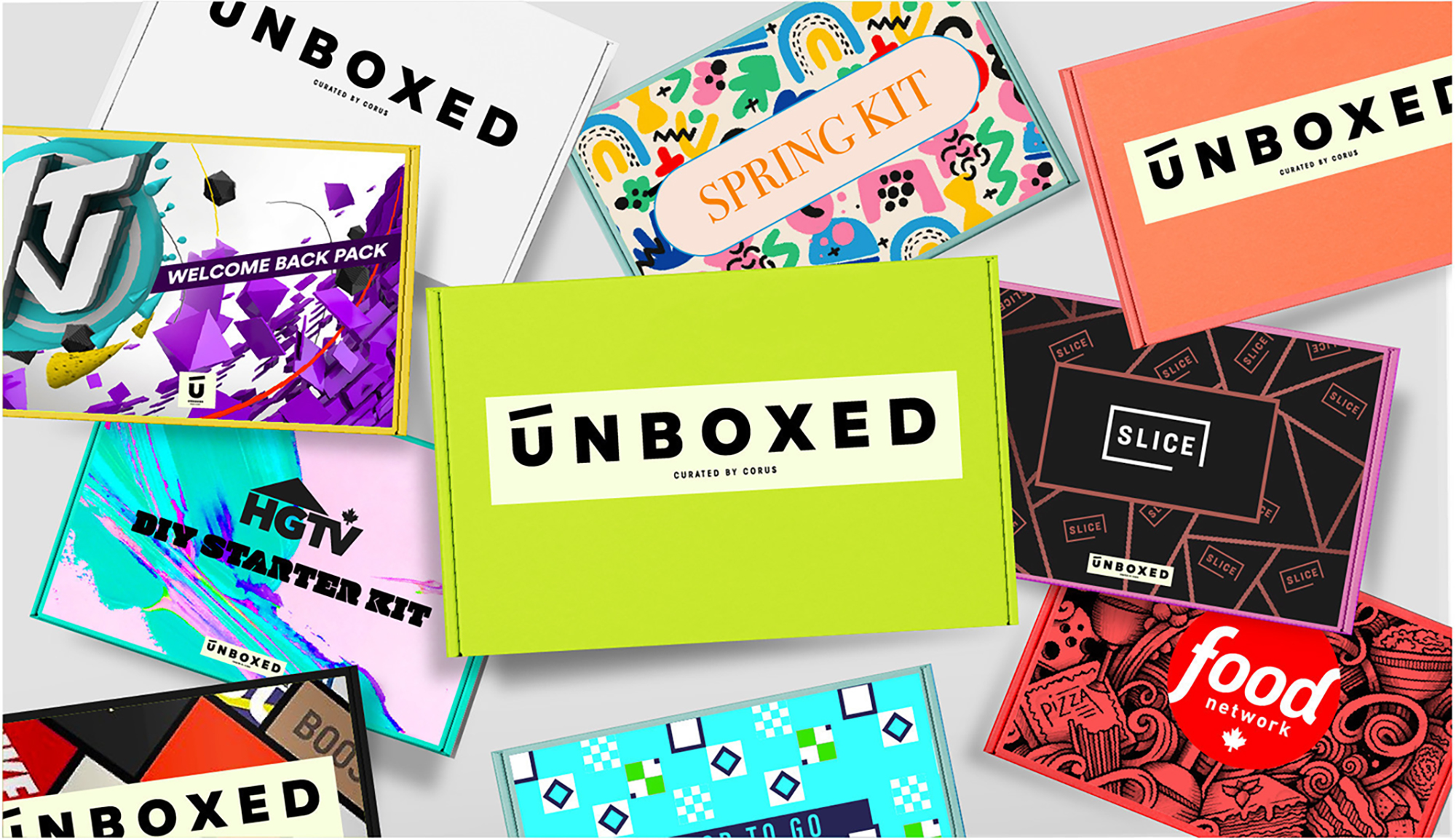 Ideas to Grow On
E-commerce can be about more than just closing the sale. Packaged goods companies, really nearly any company, are looking to grow their innovation pipelines. A successful e-commerce presence can help brands be better at delivering products that truly improve end-customers' lives.
Grateful words shared by Glossier's founder and CEO Emily Weiss in 2019 perfectly sums up the potential. "We are building an entirely new kind of beauty company: one that owns the distribution channel and makes customers our stakeholders," she said. "Thanks to this direct relationship with our customers, we have access to endless inspiration for new products, experiences, and ways of building an enduring business—all while staying true to our core belief that beauty should be a celebration of individuality and personal choice."
Don't we all want our brands to be a celebration?
SPONSORED VIDEO
Branding with Ferocity – Thinking Like an Indie Brand
Get a better understanding on how to leverage new technologies to engage and delight shoppers, sustainability's role in product and package design – being sustainable and premium are not mutually exclusive, plus best practices and tips for collaboration and how to launch new products and refresh existing product line-ups and brands.