Meet JDA Inc., the First Team in BXP's 2021 Makeover Challenge
An award-winning firm known for its retail and brand design.
THE FIRM
Online. On Shelf. In Print. JDA specializes in supporting companies' branding and retail efforts with a Unified Omnichannel Marketing approach. We build integrated, engaging graphic design and messaging throughout the purchase process to create brand advocates for products. With more than 25 years of experience, clients such as Canon, SiriusXM, Koda Farms, Kenwood and Avery, have relied on our expertise to bring their products to market.
We focused on marketing design, specifically in retail, more than 15 years ago. Our work focuses on 1) promoting products, 2) engaging with customers in store and online, 3) acquiring new customers and keeping existing ones, and 4) retaining loyalty to brands. Our award-winning approach has garnered recognition, including a gold Pentaward and a silver Dieline Award for packaging.
We recognize packaging as the silent salesperson in store, capturing attention online and in-store. Packaging tells the brand story, and the package design can be the reason a customer picks up and buys the product.
The onset of the pandemic didn't slow us down. We have transitioned to a remote office: however, most of our clients have always been in a different time zone, so it is business as usual for our team. We also have a large group of freelance consultants with expertise in retail to augment our staff.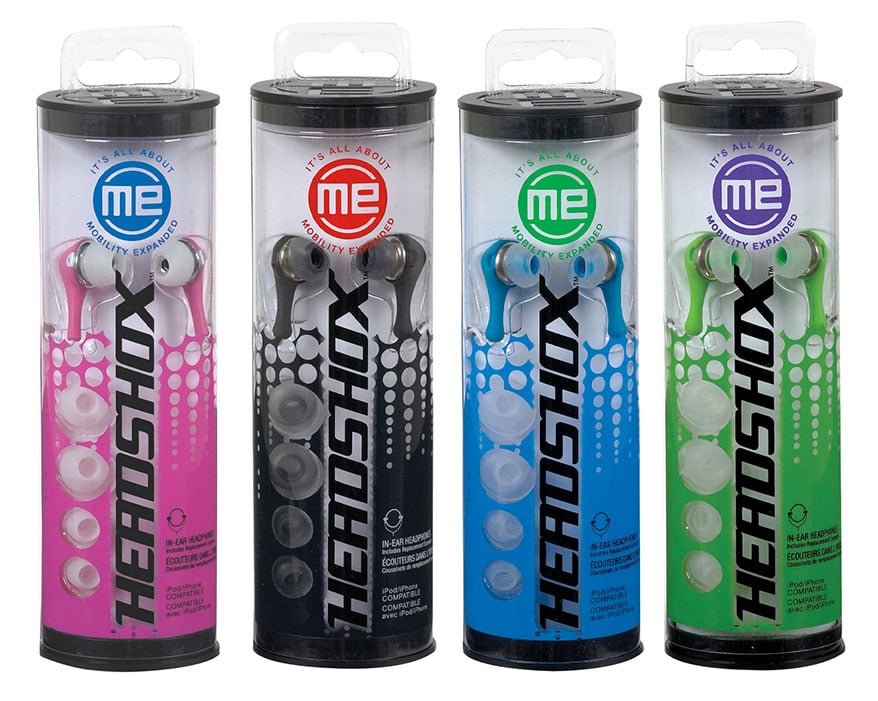 THE PROCESS
There are three main steps to our packaging process:
Store audit and competitive analysis: We visit stores that sell the product category, and we also look outside that category to study creative executions in other industries. Photos are taken of the retail environment focusing on where the product will be merchandised. We research online for how the product category is displayed and marketed. During the shopping process, we pay close attention to the brand's competition, asking, "What are their brand colors, packaging form factor, positioning statements, and product features?"
Creative executions: We develop up to 10 executions, and we reference the creative brief to match how each of the executions support the design criteria. We present three to five of these directions to the client as 3D illustrations as well as showing the product in the store environment next to the competition. One or two directions will be refined.
Production: Creating the files for the manufacturer can have a lot of details to manage. Some packaging can have many regulations and fine details, e.g., quantity, size, ingredients, endorsement logos, directions, methods of manufacturing, legal, barcodes and multiple languages. Finally, we create a prototype to help the brand understand the look and feel of the final packaging.
IN ACTION
This project represents what we can do when we are given blue sky to be creative. For Audiovox (now Voxx), we developed a series of earbud packaging geared toward the tween/teen market. Research showed consumers in this age group buy earbuds as a fashion accessory. After we presented our directions, the brand chose two different concepts and segmented them for two audiences. EarBudeez was for the tween market. We created the name, logo and personalities for each color. The buds were used as the eyes, and they reflected the personality of the character.
Out of this same project, we created Headshox for the teen market—marketing mostly to males. We conducted research outside of consumer electronics. We visited skate shops and looked at how accessories in that industry were packaged. Due to the popularity of energy drinks in small, cylinder cans, we created tube packaging for Headshox that referenced that size and shape. We also created a gravity feed point-of-purchase display that fed the product like a beverage. As with EarBudeez, we created the logo and the packaging form factor.
Advertisement
SPONSORED VIDEO
Branding with Ferocity – Thinking Like an Indie Brand
Get a better understanding on how to leverage new technologies to engage and delight shoppers, sustainability's role in product and package design – being sustainable and premium are not mutually exclusive, plus best practices and tips for collaboration and how to launch new products and refresh existing product line-ups and brands.