Old Spice Testing New Package Designs at Experiential Barbershop
Brand team will leverage real-time feedback from customers.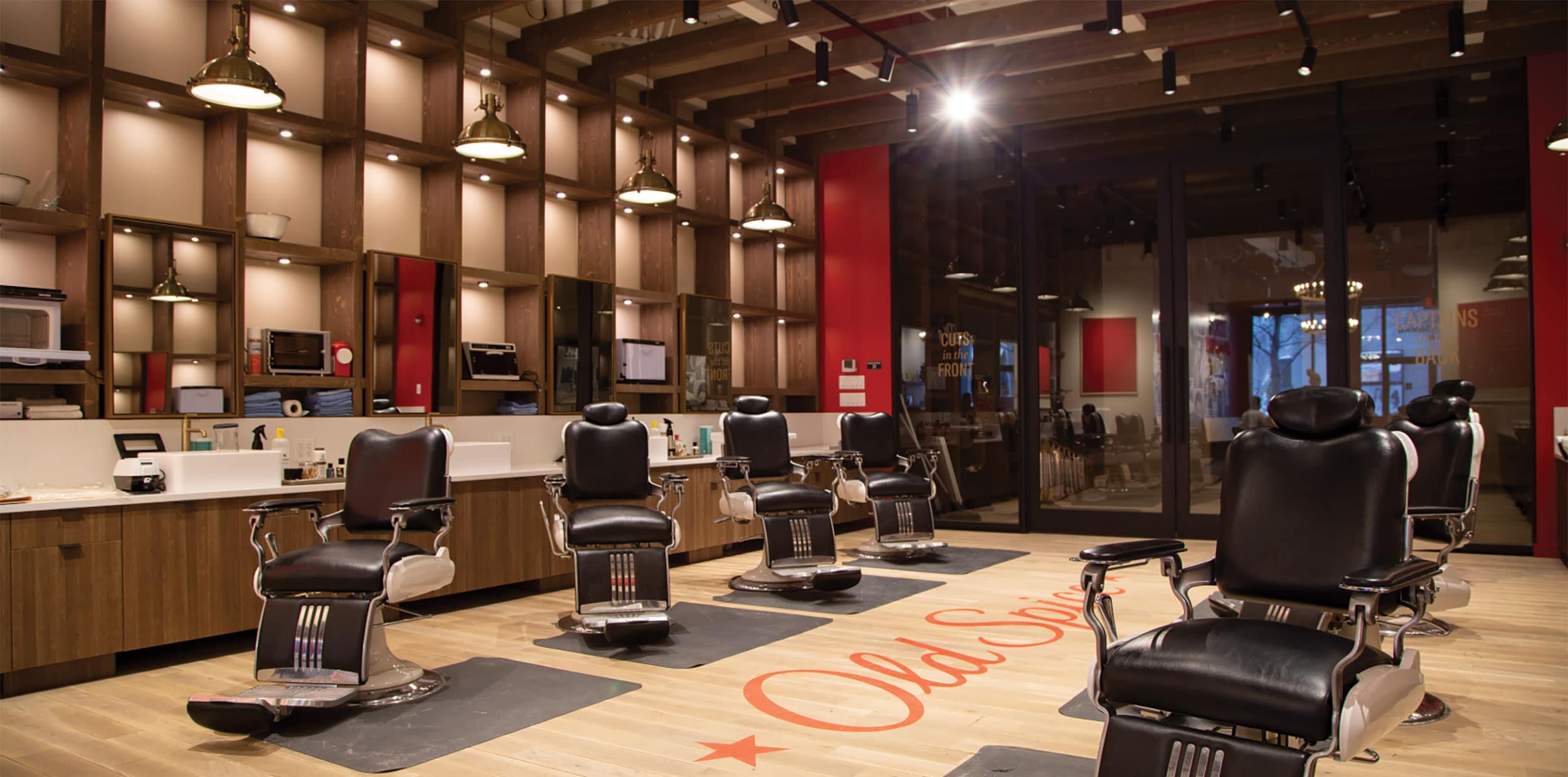 Old Spice is charting new territory with a recently opened experiential barbershop in Columbus, OH, where the men's grooming label will test new package designs in the retail portion of the space.
The 3,500-square-foot space, just blocks away from The Ohio State University, is part learning lab and part content studio, with a thoughtfully designed barbershop at the heart of the space.
The new concept will allow the brand team to work closely with R&D in observing customer interactions with new products – real-time feedback that can be used to inform future product development and presentation.
Essentially, Old Spice has created a revolving-door focus group within a distinctive retail concept. Chalk it up as another innovation from a brand – known for their irreverent, quirky ad campaigns – that prides itself on standing out.
Read more at our sister publication, VMSD.
Advertisement
SPONSORED VIDEO
Branding with Ferocity – Thinking Like an Indie Brand
Get a better understanding on how to leverage new technologies to engage and delight shoppers, sustainability's role in product and package design – being sustainable and premium are not mutually exclusive, plus best practices and tips for collaboration and how to launch new products and refresh existing product line-ups and brands.