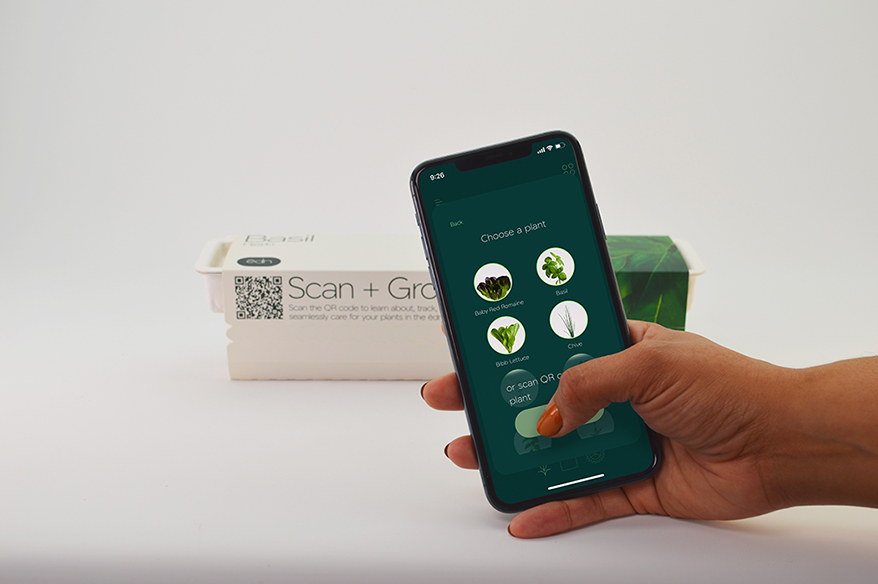 Customized sustainable packaging can be made for a variety of industries. Veritiv worked with sustainable startup ĒDN to create a packaged product that enables anyone to grow herbs, vegetables and more indoors year-round. Essential to the product development is the molded fiber package that is biodegradable, compostable and recyclable.
SPONSORED VIDEO
Branding with Ferocity – Thinking Like an Indie Brand
Get a better understanding on how to leverage new technologies to engage and delight shoppers, sustainability's role in product and package design – being sustainable and premium are not mutually exclusive, plus best practices and tips for collaboration and how to launch new products and refresh existing product line-ups and brands.