The Toolbox: Active and Intelligent Packaging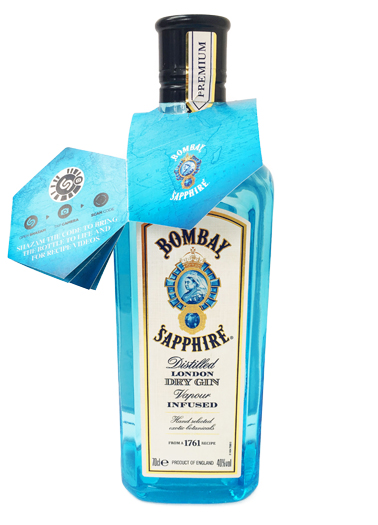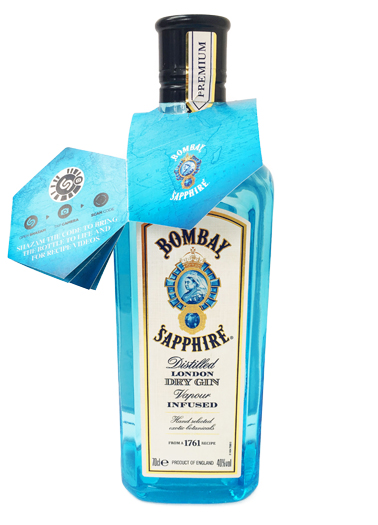 Augmented Reality Packaging
www.zappar.com
Zappar makes augmented reality and virtual reality experiences for the world's biggest brands. With Zappar, you can turn almost anything (print, point of sale , product, packaging, place) into an interactive delivery channel serving video, animation, games, competitions, additional information, data capture mechanics, social shares and more.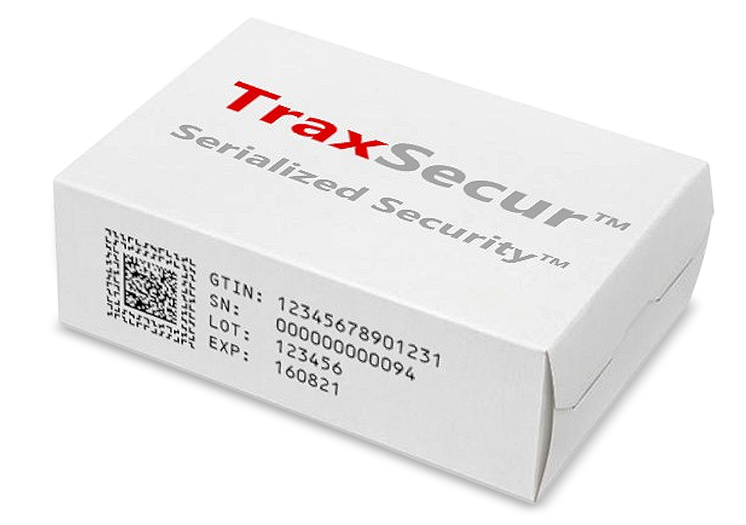 Advertisement
Broadly Applicable
www.verinetics.com
TraxSecur protects brands' equity while creating opportunities to drive sales. The TraxSecur is a printable security feature that combines overt and covert security features to deter and detect frauds. It is also a tool to engage consumers in a broader authentication network that requires only unmodified mobile phone cameras.

Digital Watermark
www.inlandpackaging.com
Digital watermarks are barcodes embedded within the graphics of the label or package so it is invisible to the naked eye. The code is repeated across the label or package so it can be scanned anywhere with a simple app to access customized, dynamic content including product security.
Advertisement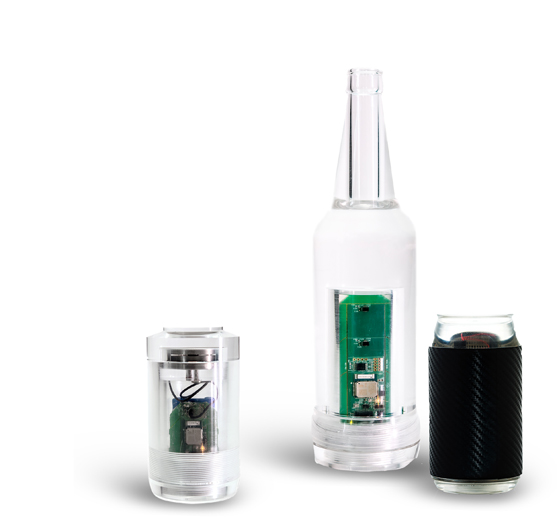 Packaging Sensors
www.mmaazz.org
The ShockQC pinpoints packaging damage in a matter of seconds. A smart sensor designed as an exact replica of the container is deployed in production to intelligently measure its experience during processing. The smart in-line sensor tool also shortens the packaging design cycle providing accurate design testing and design cycle agility.


Hydranome
www.rdleverage.com
This functional and flexible water bottle lets the user know how much water they drink daily and whether it's enough with the use of an intuitive interactive dial on the cap.
Advertisement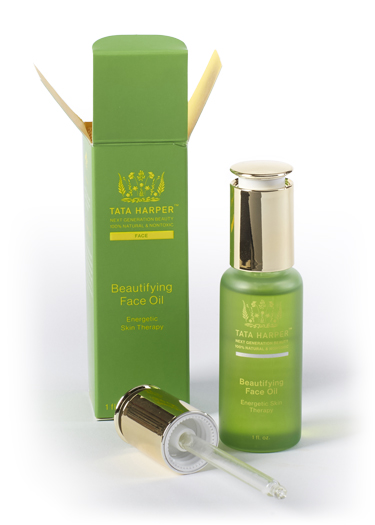 Auto-loading Dropper
www.quadpack.com
The Tata Harper's Beautifying Face Oil is contained in a 30 mL auto-loading dropper for precision dosage. Twisting the cap open automatically charges the correct dose of 0.5 mL. Clicking the push button then dispenses the formula onto the local area, making each drop used.
Brand Protection
Linkz-im.com
This brand protection allows for companies that sell high-end products, cosmetics or nutraceutical products to give each item a unique fingerprint. The marks can be clearly visible or not and can be used to enforce distribution channels, trace the product through the supply chain and engage with customers directly via the product.
SPONSORED VIDEO
Branding with Ferocity – Thinking Like an Indie Brand
Get a better understanding on how to leverage new technologies to engage and delight shoppers, sustainability's role in product and package design – being sustainable and premium are not mutually exclusive, plus best practices and tips for collaboration and how to launch new products and refresh existing product line-ups and brands.