Special Effects for Cartons
www.color-logic.com
Brands stand out on the shelf using only five inks on the package; silver plus CMYK. The metallic special effects cost a fraction of traditional post-print finishing techniques.

Personal Care Packaging
berryglobal.com
In-mold frosted jars offer an enhanced tactile and visual experience for the consumer. The satiny, matte surface pairs well with the Soft Touch tube to provide a luxurious touch and distinctive look. Frosting takes place in the molding process, eliminating the need for second treatment.
Advertisement
Folding Carton
www.diamondpackaging.com
Converted utilizing metallized polyester board and offset printed with gold, purple, dense black and opaque white inks, in-line with UV gloss spot coating. The transparent medium and dark purple seamlessly blend into each other, creating a luxurious background for the high gloss, gold embossed accents on the front and side panels.

Deep Lens
www.kurz-graphics.com
Deep Lens creates a spatial depth and optical effect that generates significant shelf appeal. It can be customized in round or angular shapes; in silver, gold or transparent.

Advertisement
Rigid Set-Up Box
www.taylorbox.com
A Basswood construction wrapped in a foil-stamped Iris book cloth, this tray in a three-panel folder style has a stain wrapped French panel and draped satin foam insert for a luxury finish.
Custom Packaging
www.neenahpackaging.com
Advertisement
This lustrous pearl visual was specifically designed for prestige packaging. Its shimmer, classic style may be customized to match any brand color. It serves as a luxurious backdrop to high-end decorative techniques, including metallic foils and embossing.
Flexible Packaging
www.inlandpackaging.com
This sachet is premium, high-end and a flexible packaging featuring cold foil with overprinting. The creative package is designed for a one-unit dose for consumers, best suited for convenience.

Coatings
www.actega.com/northamerica
Created to be both visual and tactile, the finishes chosen for package design evoke an emotional response for consumers. These coatings include Glitter, MiraFoil, MotionCoat, Tactile, Fluorescent, SoftTouch, Pearlescent and even Scented.
Bespoke Luxury Case
www.quadpack.com
This secondary packaging has a beautiful bespoke concept, which shows how a fragrance can be showcased in the most tempting manner. The case features wood, leather and metal, coupled with premium decoration and a hidden magnetic closure.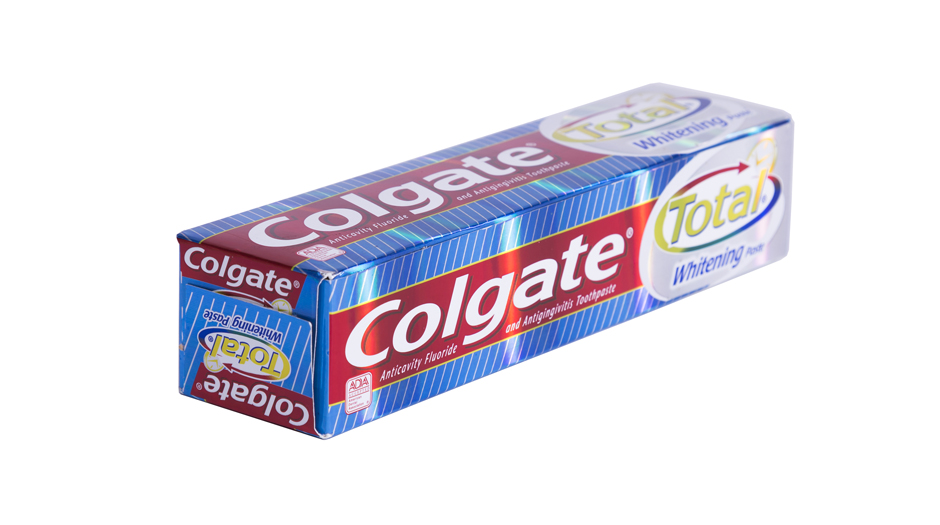 Specialty Laminate
nobelus.com
Streams of Light Holografik over laminate film, is a clear PET over laminate film featuring a vibrant bright pattern. The effect is an engaging visual display of light and color that draws attention and highlights the graphic elements of the printed piece.
Advertisement
Paper
www.jamescropper.com
Tailor Made service allows brands to develop unique, custom-made paper solutions for brand presentation and packaging. With a wide-range of bespoke options possible, clients are able to choose everything from individual fibers used to make paper to the ways they're engineered, colored or embossed.
SPONSORED VIDEO
Branding with Ferocity – Thinking Like an Indie Brand
Get a better understanding on how to leverage new technologies to engage and delight shoppers, sustainability's role in product and package design – being sustainable and premium are not mutually exclusive, plus best practices and tips for collaboration and how to launch new products and refresh existing product line-ups and brands.