The Toolbox: Prototyping and Design Actualization
3-D Visualization Software & Prototype Output System
www.cgsusa.com
The ORIS Flex Pack and web visualizer combines 3-D packaging design software with color managed mock-up production for more compelling package designs. Users can visualize their ideas and produce prototypes with elaborate finishing effects that can distinguish any package from its competition.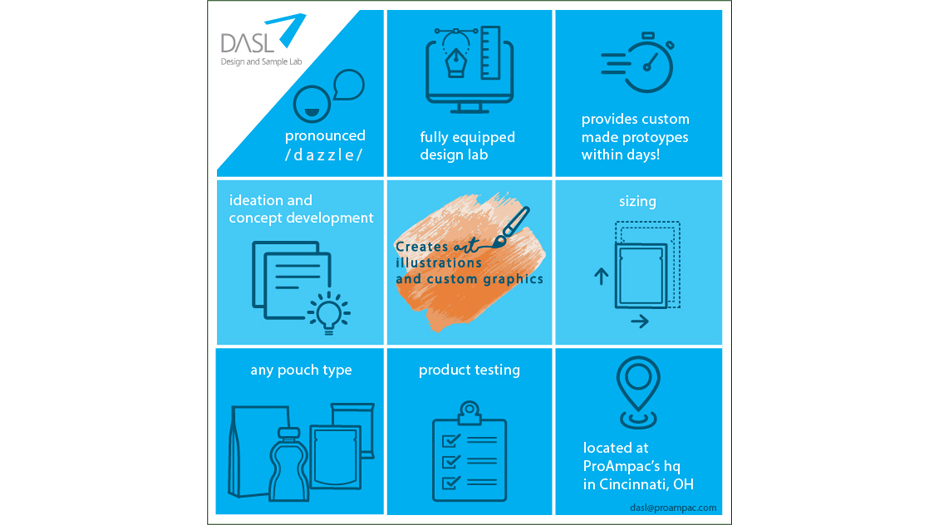 Packaging Innovation products
www.proampac.com
ProAmpac's DASL (pronounced "dazzle") Design and Sample Lab provides rapid packaging innovation for products. Whether its ideation, design, graphics, or illustrations, concepts can be brought to life. The quick turn-around commercial quality package prototypes one-off or in small quantities for consumer, packaging or marketing evaluations.
Advertisement
Digital Prototyping Solution
www.mimakiusa.com
Mimaki OGPS is a solution for on-demand production of original packaging or package prototypes. It includes a UV-LED tabletop printer, a CFL-605RT compact cutting plotter and ArtiosCAD Designer Solution software that provides the ability to easily and economically create short-run customized goods or produce packaging prototypes.
Flexible film and heat transfer prototypes
www.jetcompfilms.com
Advertisement
Next generation matte or gloss transfer media can be laminated to board, paper and specialty stocks creating quickly/affordable matte or gloss finishes on virtually any material. This is part of a greater product line of print-accurate flexible film package prototype solutions.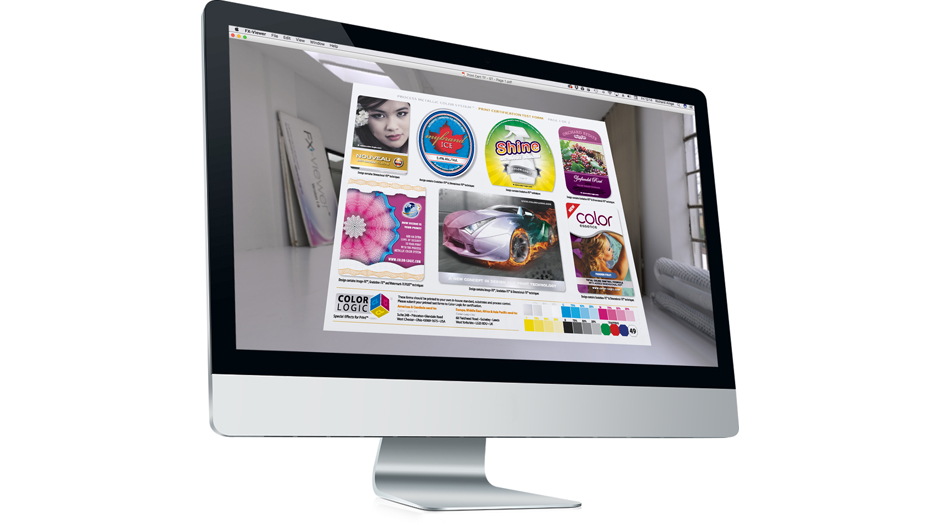 Metallics
www.color-logic.com
The FX-Viewer software enables graphic designers, agencies, and printers to visualize the Color-Logic effects on their monitors before proofing or going to press. Affordable and easy to learn software for visualizing metallic decorative effects. Visualize your designs for either silver ink printing, or white ink for printing on metallic substrate.
Advertisement
Rapid Prototyping and Digital Printing Capabilities
Berryglobal.com
Rapid prototyping and digital printing capabilities services bring designs to life in a matter of hours. These technologies result in realistic packaging comps for use in research and final design approval.
Shrink Sleeve Label
cswgraphics.com
CSW's WrapIt shrink counter-distortion service helps designers and brand owners to optimize shrink packaging graphics early in the development cycle, using an interactive 3-D rendering to preview their designs.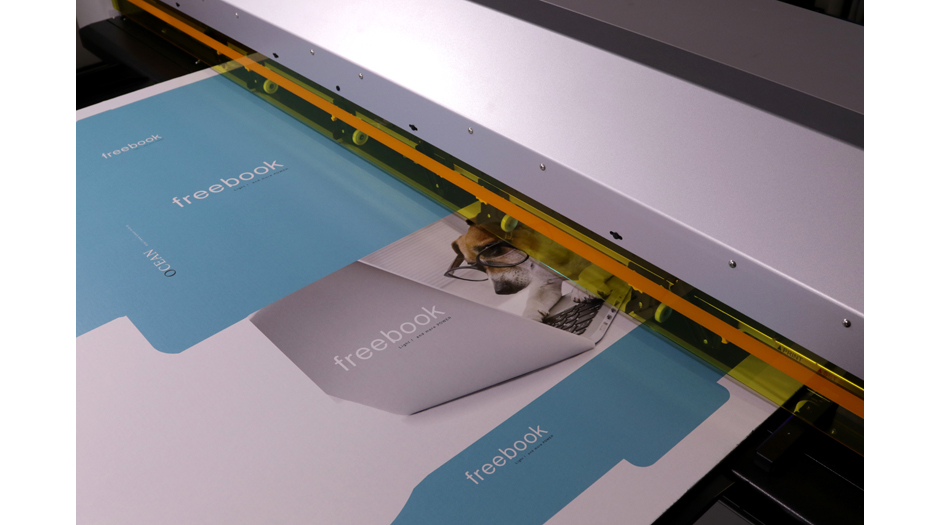 Packaging Prototype Printer
www.mutoh.com
The hybrid printer from Mutoh gives you the ability to print on rigid substrates up to a half inch thick and roll media as well. The CMYK plus white and varnish ink options are ideal for printing packaging prototypes, POP displays and indoor signage.
SPONSORED VIDEO
Branding with Ferocity – Thinking Like an Indie Brand
Get a better understanding on how to leverage new technologies to engage and delight shoppers, sustainability's role in product and package design – being sustainable and premium are not mutually exclusive, plus best practices and tips for collaboration and how to launch new products and refresh existing product line-ups and brands.