The Toolbox: Transparent & Glass Packaging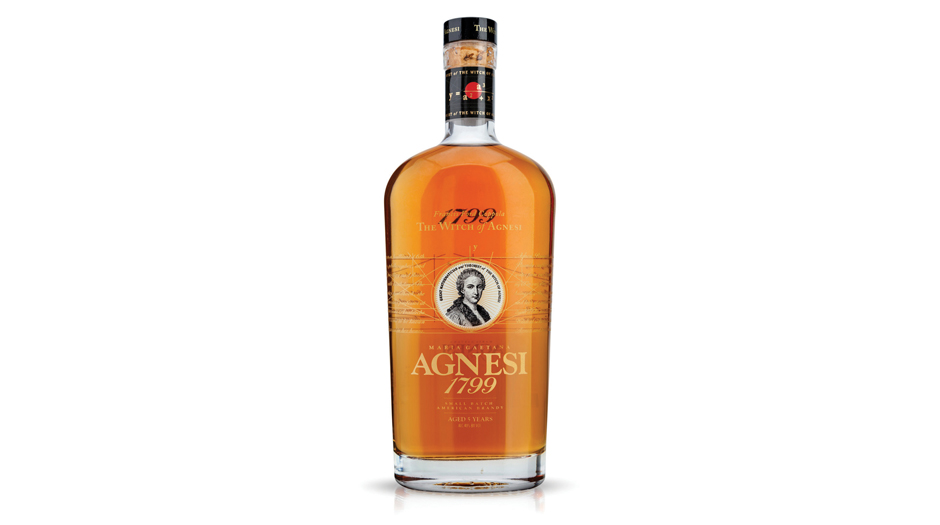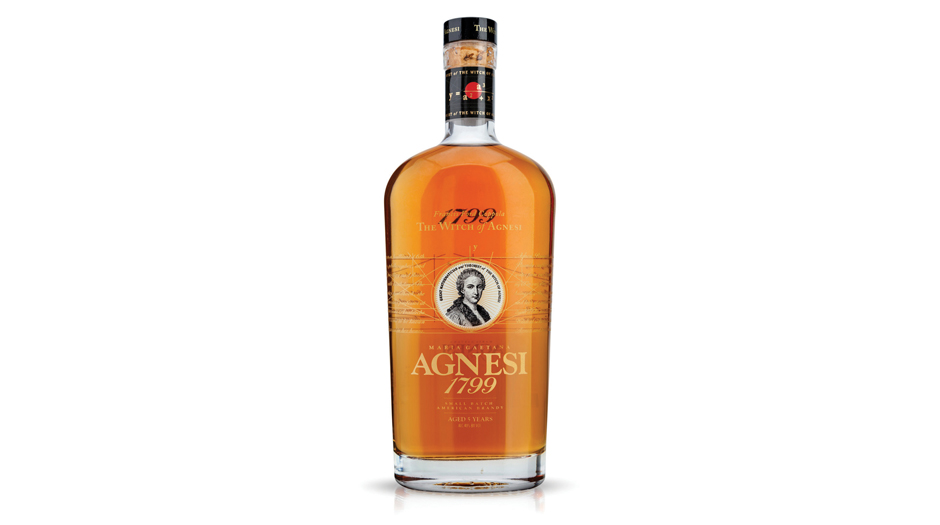 Spirits packaging
The Agnessi 1799 combines a thick based 750-mL bottle with a wooden bartop head and a custom closure. The intricate design, the firm says, elevates the premium spirit to an art form.
Advertisement
Pillar clamshell
Transparentcontainer.com
The patent-pending pillar style trapped clamshell provides brands with a completely vertical presentations while using 15% less plastic than equivalent trifold clamshells. The design utilizes a 3-D hinge, allowing the foot to fold down, directly underneath products without any additional panels, material or labor.
Advertisement
Glass fragrance bottle
Charismo is the newest launch by Quadpack, and this elegant glass bottle features a square base with different heights to accommodate 30 mL, 50 mL and 100 mL of liquid. Charismo offers a large, flat surface for decoration. The options include silk-screening, hot-stamping, coating, painting and metallizing.
Transparent folding carton
Advertisement
The Clear PET sleeve sets up from a flat position into a tube. The Ship Flat Tube design provides an efficient way to transport and store tubes. The crayon shape reinforces the iconic trusted Crayola Crayon.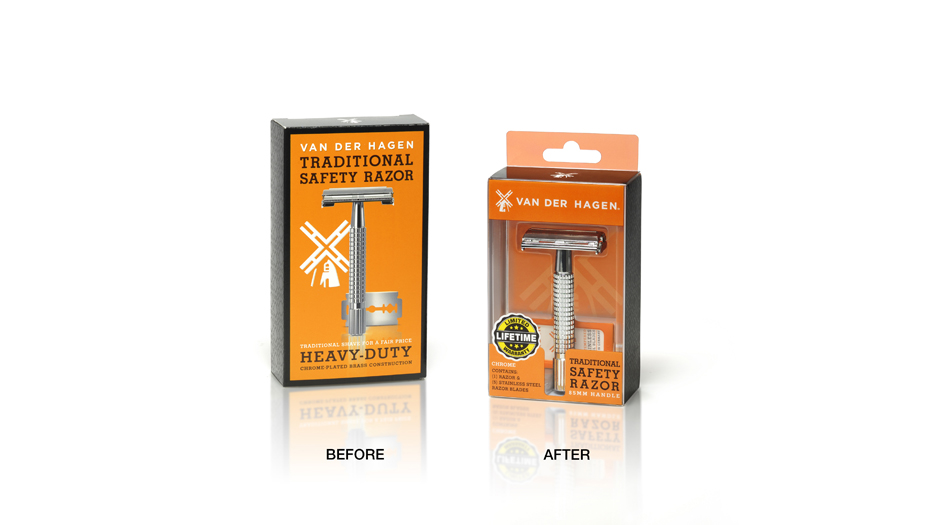 Clear plastic folding cartons
A direct view of distinctive products through transparent cartons, according to the company, is more impactful than viewing printed product images. Universal Beauty Products re-launched their Van der Hagen line of safety razors in transparent plastic cartons.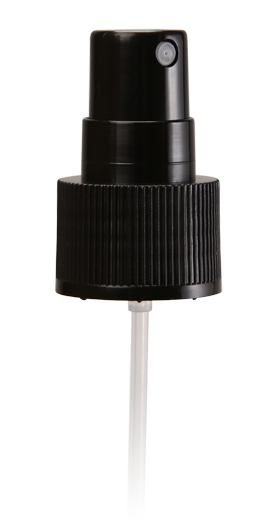 Closure
www.floconsolutions.com
Featuring Compact Offset Engine technology, Flocon's Flomist fine mist sprayer offers a discreet appearance in transparent and glass packaging. The offset design primes quickly, creates a uniform fine mist and reduces the pump mechanism profile in the bottle.
SPONSORED VIDEO
Branding with Ferocity – Thinking Like an Indie Brand
Get a better understanding on how to leverage new technologies to engage and delight shoppers, sustainability's role in product and package design – being sustainable and premium are not mutually exclusive, plus best practices and tips for collaboration and how to launch new products and refresh existing product line-ups and brands.