Variable-Data Labels for Beer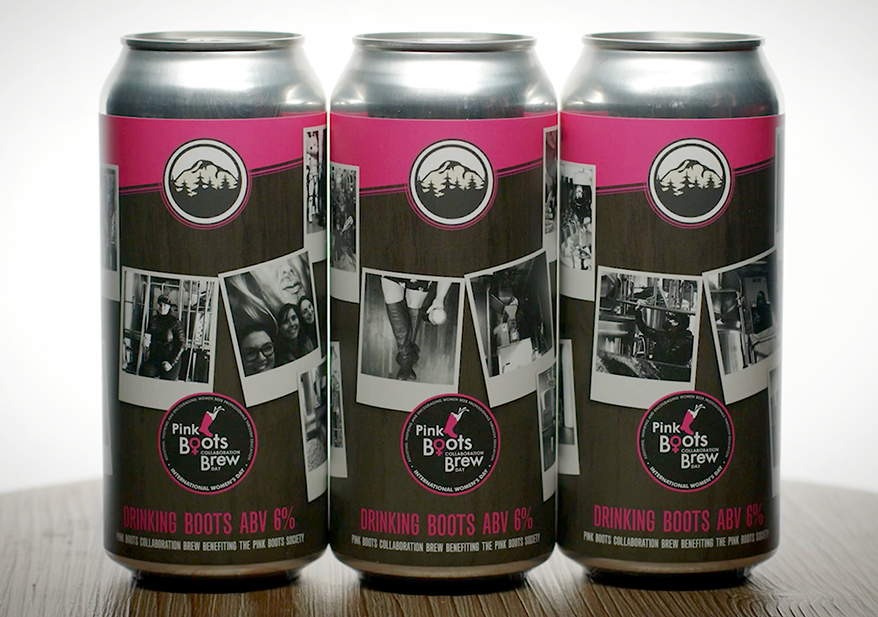 Variable Data Print technology creates truly one-of-a-kind labels for brands within a single print run. The VDP software accesses a library of images and randomly inserts those images into designated areas of the label design. Brewers can use this technology to create a different print on every label—creating unique but cohesive series.
SPONSORED VIDEO
Branding with Ferocity – Thinking Like an Indie Brand
Get a better understanding on how to leverage new technologies to engage and delight shoppers, sustainability's role in product and package design – being sustainable and premium are not mutually exclusive, plus best practices and tips for collaboration and how to launch new products and refresh existing product line-ups and brands.