Sally Beauty launches new business program for Women by Women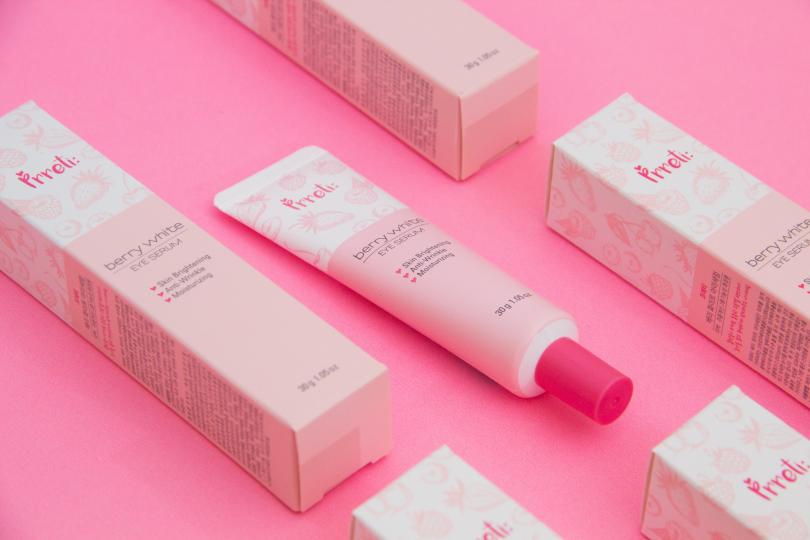 Sally Beauty has announced the launch of new business program—Sally Beauty Cultivate—For Women by Women.
The new business accelerator program is set to help women beauty entrepreneurs grow their business. Sally Beauty is actively looking for innovative hair care products and brands that will address the needs of their customers.
"We are thrilled to launch the Sally Beauty Cultivate program," says Carrie McDermott, president of Sally Beauty. "We continue to be inspired by all of the terrific women entrepreneurs we have met over the years and believe in supporting women who are developing products to make her best accessory, her hair, even better."
Sally Beauty will accept entries from female-owned hair care brands who are looking to expand their business. The top brand will receive $25,000 in financial support, product distribution at SallyBeauty.com and mentorship from the team at Sally Beauty.
Sally Beauty was the first national beauty retailer to provide distribution to popular female-owned hair care brands such as Made Beauty, Mielle Organics, The Mane Choice and Arctic Fox, according to a release.
Jamira Johnson, VP Digital and Innovation at Sally Beauty comments, "Sally Beauty has a long history of collaborating with women entrepreneurs to help launch their brands in our stores and online. We're excited to identify the next wave of women entrepreneurs and help support them through the Sally Beauty Cultivate program." She continues, "We believe there is so much hair care innovation happening every day in women's homes, salons, and communities, and we want to encourage that innovation to thrive and grow."
Advertisement
SPONSORED VIDEO
Branding with Ferocity – Thinking Like an Indie Brand
Get a better understanding on how to leverage new technologies to engage and delight shoppers, sustainability's role in product and package design – being sustainable and premium are not mutually exclusive, plus best practices and tips for collaboration and how to launch new products and refresh existing product line-ups and brands.