Meet Levitskie Creative, the Second Team in BXP's 2021 Makeover Challenge
Design studio caters to better-for-you-brands with three-stage process.
---
THE FIRM
Hello. We're Kristin Levitskie and Susie Edwards, the team that leads Levitskie Creative. We've built an award-winning design studio with a mission of helping better-for-you food companies make their packaging work harder for them.
And we know we've succeeded when the solutions we create get our clients and their products noticed—online and on the shelf.
Levitskie Creative was born out of a natural connection with companies that work like we do—companies who are tiny but mighty and are trying to help people live their best lives. We're small enough that we're personally involved in every project, yet we have a pool of professionals with whom we've worked for decades on every task imaginable. In other words, we offer everything you'll need, but you won't have to stretch your budget for what you don't.
Through the years, we've developed a way of working that focuses not only on solving problems, but also on developing long-term relationships with clients, where they feel genuinely "listened to" and gain the critical confidence that they can depend on us to help them meet their sales goals and feel good doing it.
Advertisement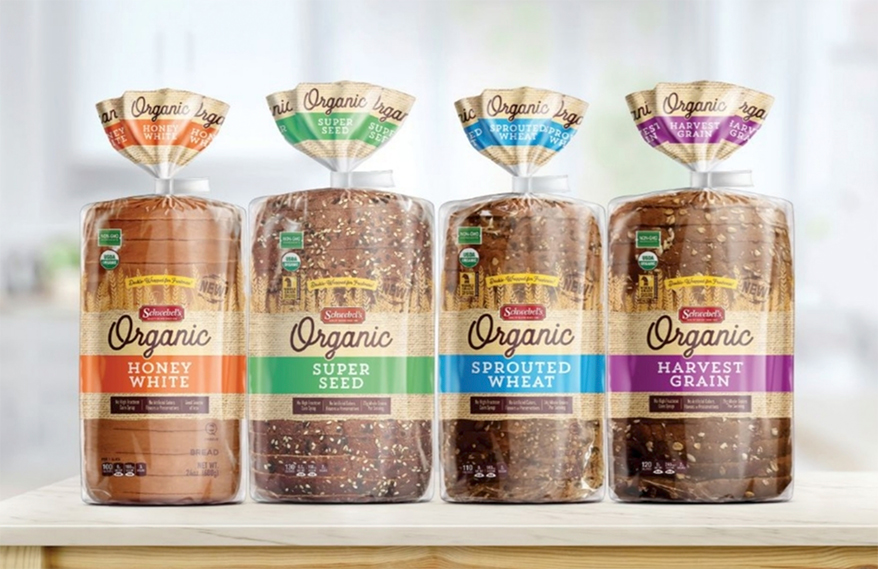 THE PROCESS
Simply stated the package is your product's home. Packaging is where your product lives and how it presents itself to the world. That's why our design process is focused on packaging.
Our process consists of three stages—the groundwork, the design and the build-out.
The groundwork for every project begins with an in-depth meeting. We don't begin until we fully understand what drives you, what keeps you up at night, and where you hope to be in the future. We combine your mission with category research, marketplace trends, competitive analysis and retail audits. By doing our homework, we can fine tune your brand's unique positioning and its visual communication toolbox.
The learning gathered from the groundwork stage guides and informs our design process, where we use visual problem solving to create solutions that never shy away from out-of-the-box thinking and always keep your brand's key business challenges front-and-center. Nothing is off-limits and everything has a specific purpose in mind.
The build-out, or implementation stage, is equally important. Many great design ideas fail online or on press because they're simply not executed properly. We work hand-in-hand with you to ensure that the final results that you loved in the presentation are just as impressive in print and on the shelf. And our goal is always to exceed all of your expectations.
Advertisement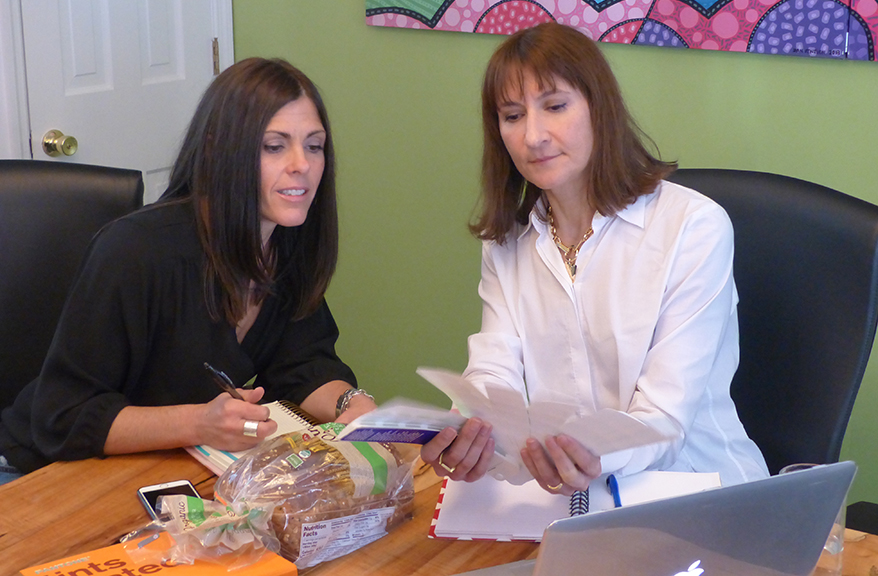 IN ACTION
So how does a regional heritage brand enter the better-for-you space in an authentic way that's both true to the brand and welcomed in the natural food world? While at first it seemed to be a stretch, a careful review of category trends and consumer purchasing data told us otherwise. It was clear that an organic line was needed to round out the brand's better-for-you product portfolio.
Building on the brand's "hometown bakery" positioning and tradition of whimsical package design, the new product line stood out with a minimal use of ink coverage to allow the beauty of the bread to show through. (Remember—it's always about the product!) We used bright flavor colors to make the loaves stand out on shelf and we clearly communicated the product line's certifications and benefit claims to help consumers feel confident in trying a better-for-you option from the brand they already knew and trusted.

SPONSORED VIDEO
Branding with Ferocity – Thinking Like an Indie Brand
Get a better understanding on how to leverage new technologies to engage and delight shoppers, sustainability's role in product and package design – being sustainable and premium are not mutually exclusive, plus best practices and tips for collaboration and how to launch new products and refresh existing product line-ups and brands.